Shop All Products
Welcome to
Central Ohio Bag & Burlap, Inc.
In 1933, Central Ohio Bag & Burlap, Inc. opened their first shop in Columbus, Ohio. What started out as a service providing packaging needs for farmers and manufacturers, has now grown to encompass a much larger and diverse cliental base. Over the past 80 years we have seen our customers needs change with the advancement of technology and the shipping industry. What has kept us in business is the fact that we listened.
At Central Ohio Bag & Burlap, Inc. we know that our customers are always right. That is why "You Get What You Ask For" and nothing less. Our goal is to give the best customer service in the industry while providing a quality product at an affordable price. If for some reason you don't see what you are looking for in our COBB Website, please give us a call at 1-800-798-9405 or email us at: [email protected].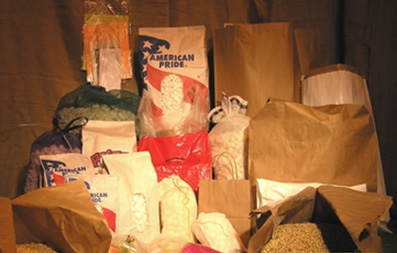 Note, we accept visa, mastercard and amex at our retail location. Website orders are handled by Paypal.
Store Hours: M-F 8am - 4:30pm EST